School Council
Our School Council is elected by the children. They have regular meetings to discuss school issues.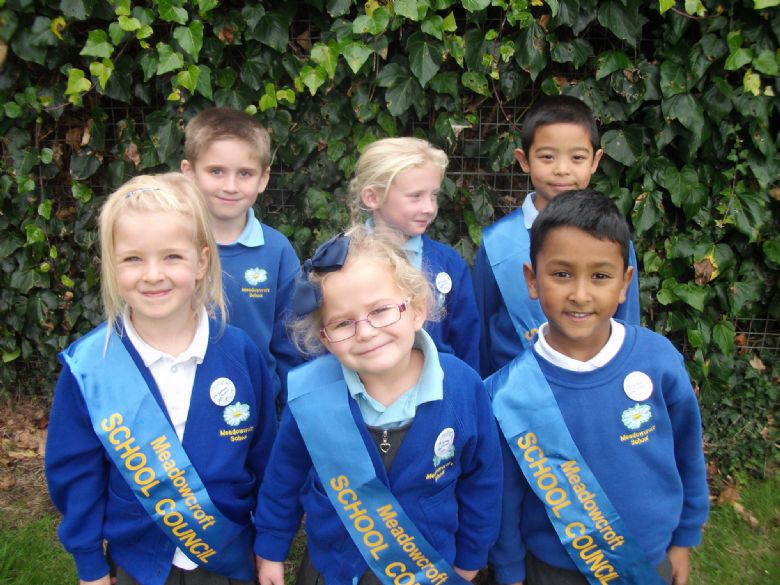 One of their responsibilities is to help keep the school garden tidy.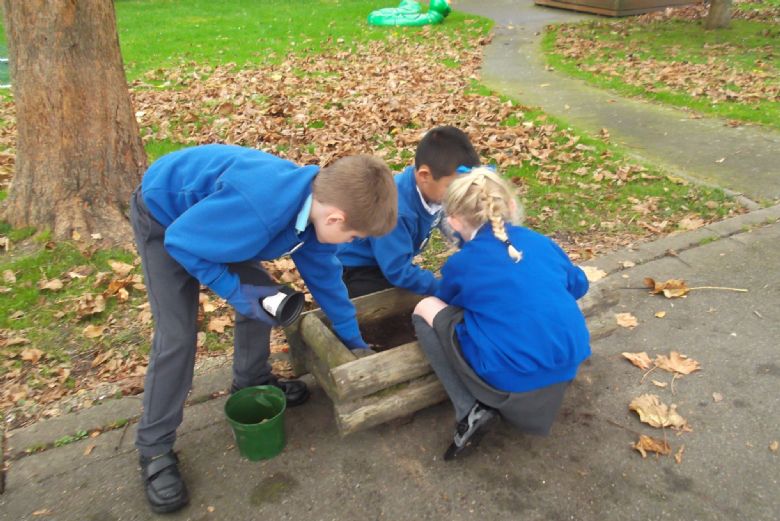 They have a plan to follow.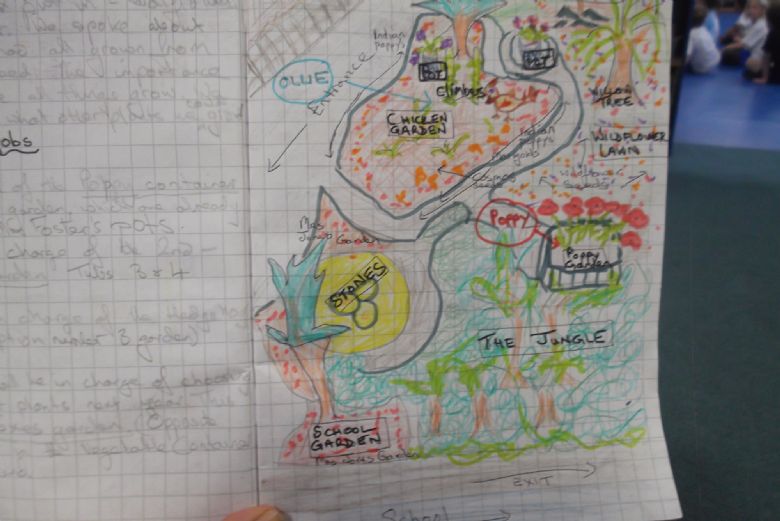 It is exciting watching the plants grow.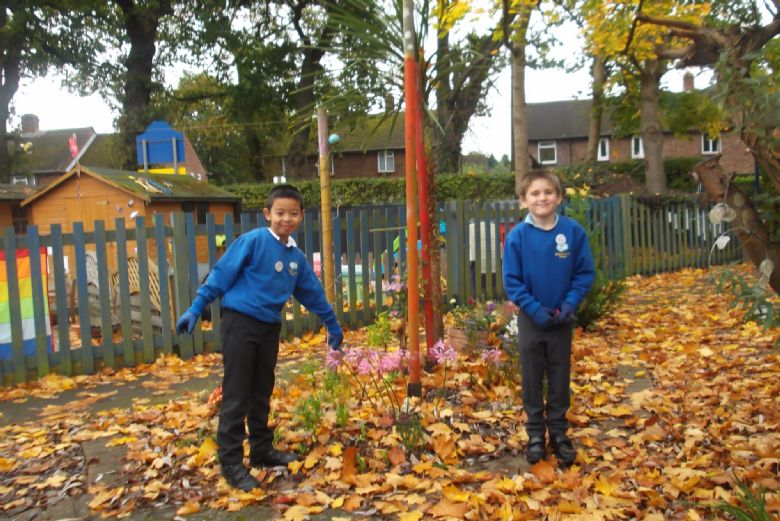 School Council helped serve cake at our MacMillan coffee morning.